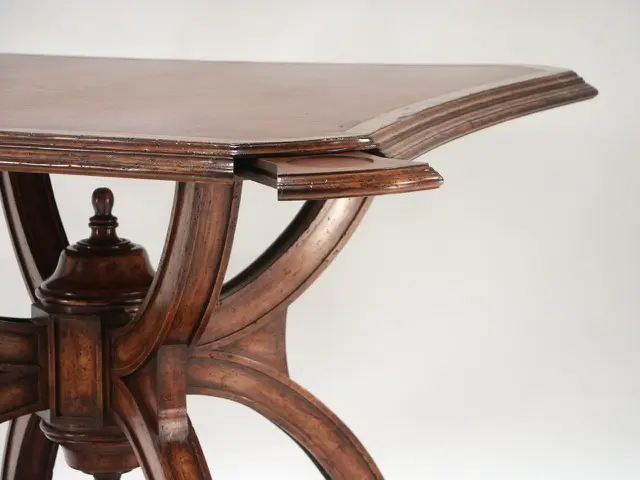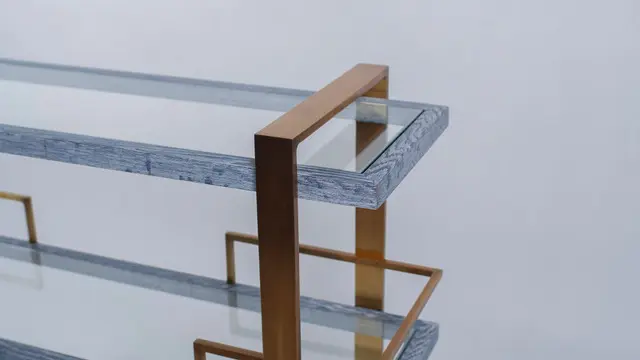 Bench made Furniture and accessories built by the finest craftsman in California
What's Important to Us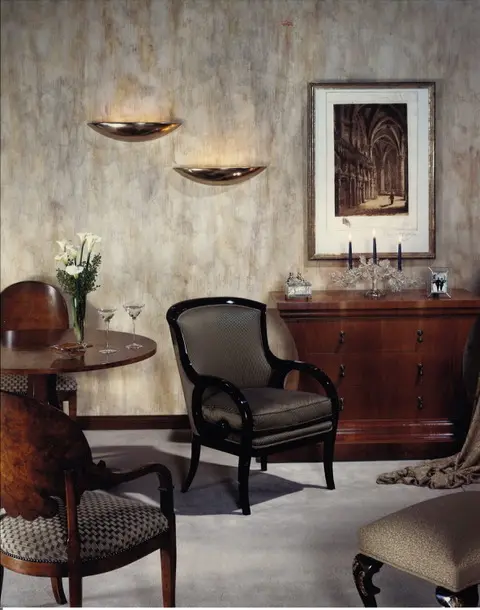 Romantic
Beautiful and striking, Gustav Carroll and Deux Mondes designs carry grace and history through the generations.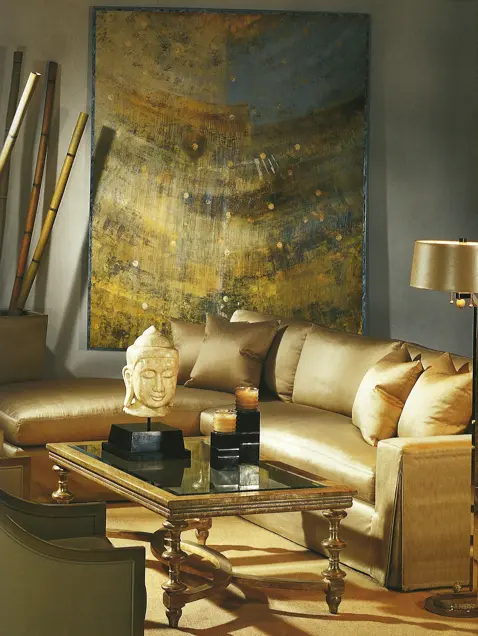 Functional
Solid craftsmanship and functional designs make the collections from Gustav Carroll and Duex Mondes stand out from the crowd.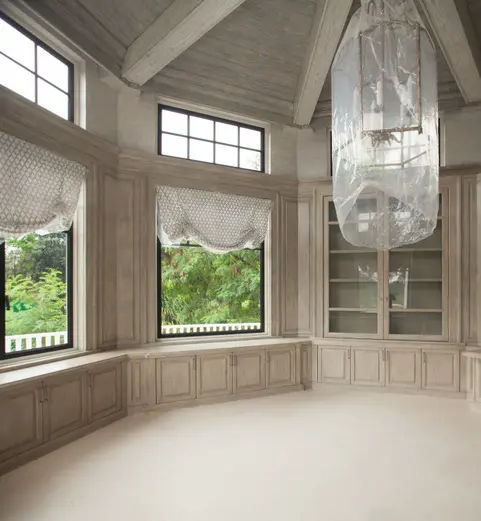 Custom Design Work
Master Designer David Grinsztein is a visionary, leaving his indelible and inimitable mark in the care of each design he creates. His vision is unique, and he carries the ability to design for each project.
More About Us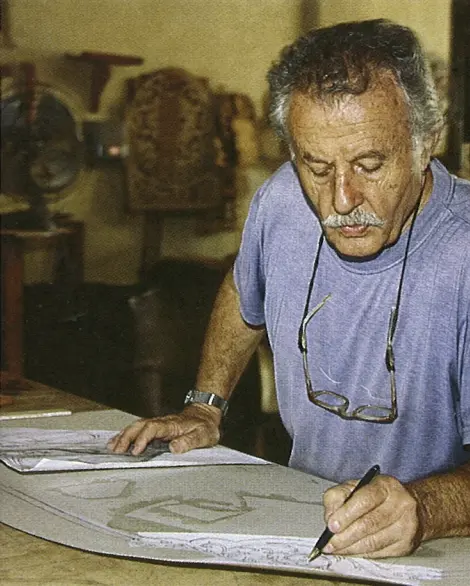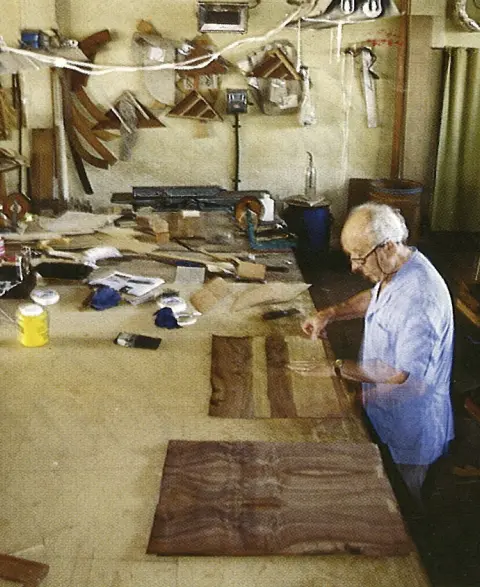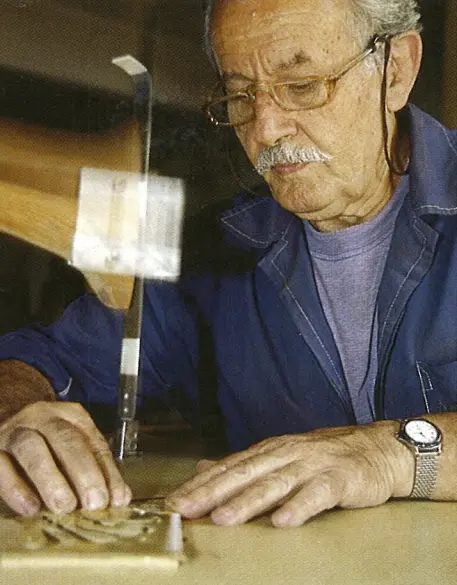 Master in our industry - All under one roof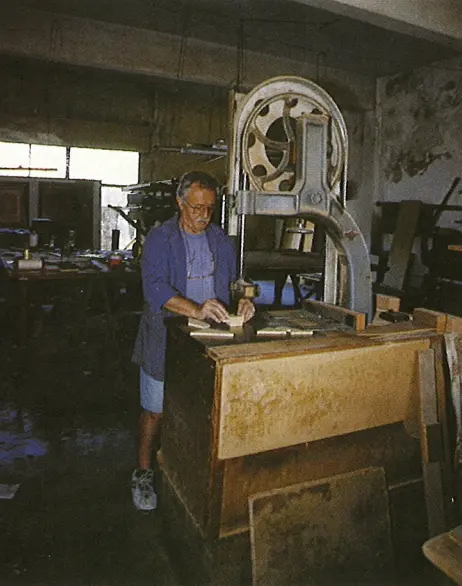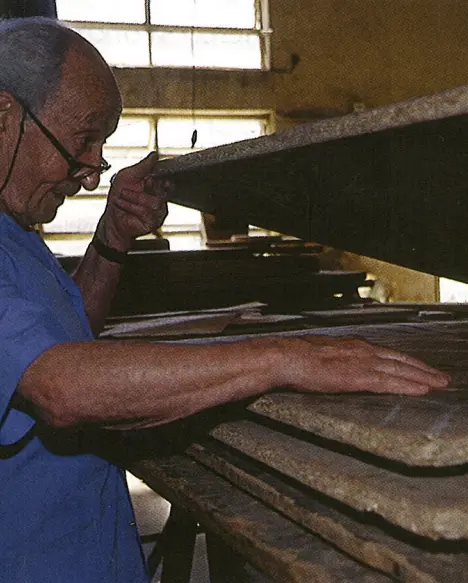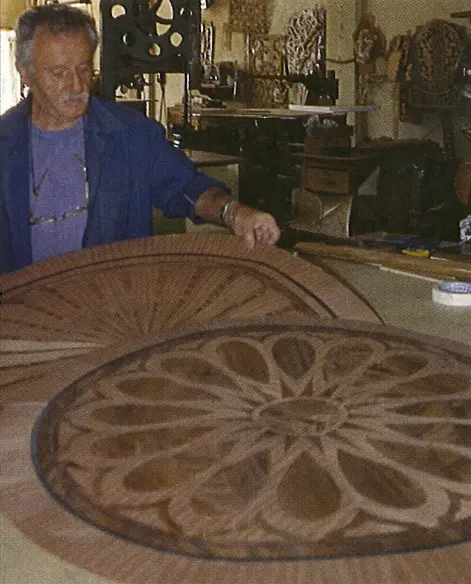 Custom is our middle name... We welcome all custom projects.